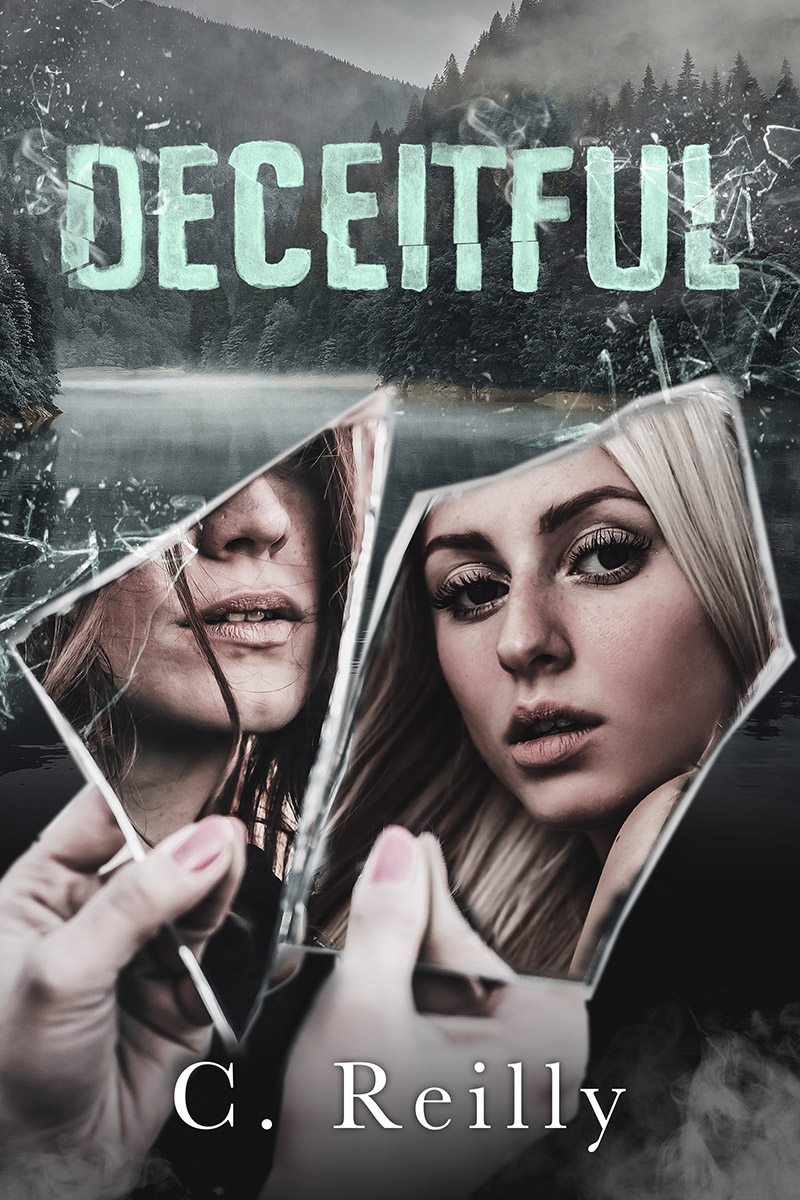 Series:
Rules of Deception #1
Release Date
: February 23, 2022
When a serial killer rocks a small town in Oregon, a young woman with special powers might be the only person able to stop him. As part of a secret branch of the FBI, Tessa is sent on a mission to impersonate Madison, a local teen and the last victim of the brutal attacker, to find the killer before he strikes again.
As if absorbing the DNA of someone else and pretending to be them wasn't hard enough, Alec, the guy she's been in love with for years, is joining her on the dangerous mission. Tessa knows she can't let her feelings for him get in the way, especially as her crush seems hopeless. Not only is Alec her self-defence teacher but he's also taken. If only the attraction between them would stop complicating everything!
Will Tessa find the killer before another person falls victim to him? Or will she lose herself in a life she's always longed for but never had?
Also in this series: