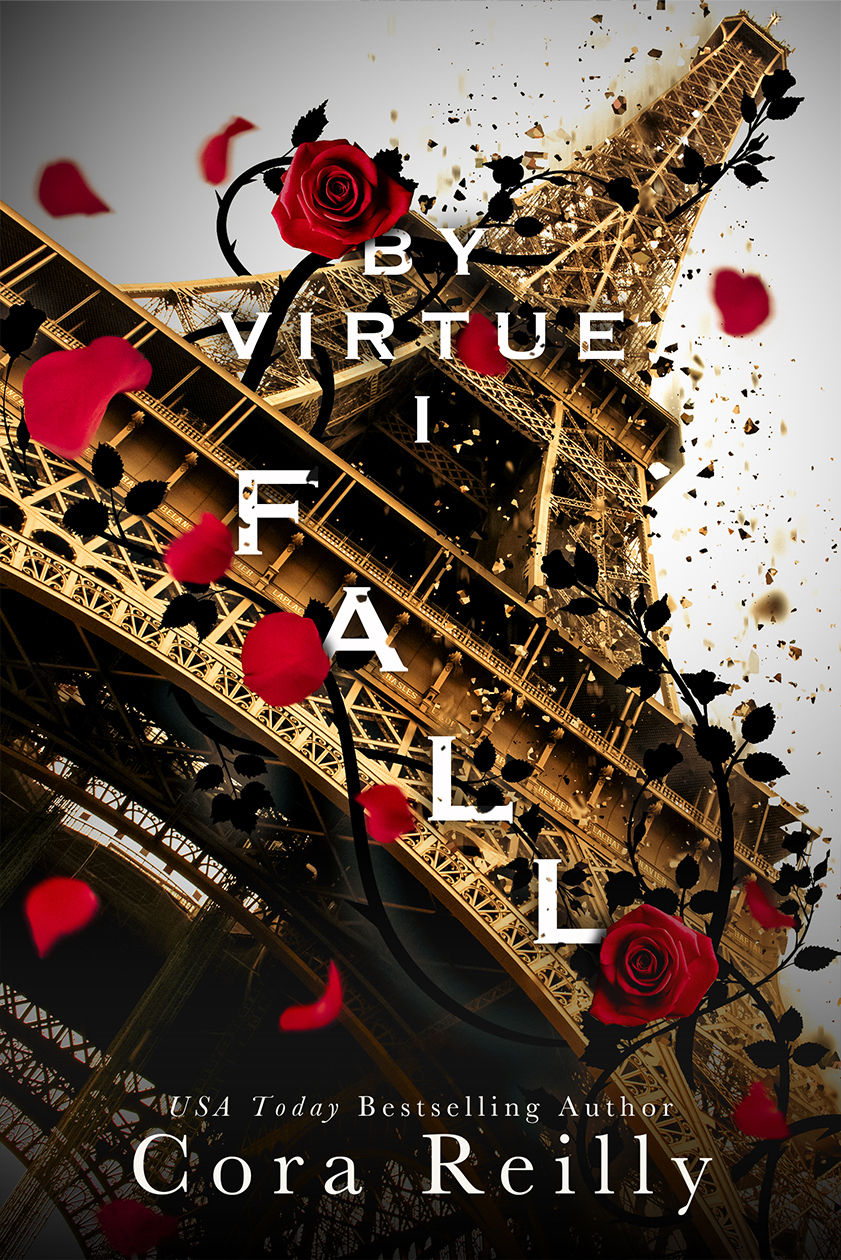 Series:
Sins of the Fathers #3
Release Date
: June 26, 2022
A Standalone Mafia Bodyguard Romance!
Love is an inconvenience Anna Cavallaro doesn't have time for.
She only has one goal: to become a fashion designer. Chicago's elite already copies her style religiously, not least because she's the daughter of the city's notorious mafia boss.
When she's accepted at a world-famous fashion institute in Paris, her father's condition is to take her bodyguard along.
Anna definitely wouldn't mind a few weeks of no-strings-attached fun with her brooding protector.
Santino Bianchi became the Outfit's enforcer because he liked the thrill of the hunt and kill.
Babysitting his capo's daughter is an honorable assignment he can't refuse. His thoughts about Anna? Not so honorable.
Santino's ignored Anna's persistent flirting for years. Now, far away from home boundaries begin to blur. But Santino doesn't have any intention to be the reason for a failed engagement and the ensuing scandal.
A summer fling in Paris.
Only two things stand in Anna's way.
Santino's iron will.
And… her fiancé.